Human Life, without Air, can only survive less than 4 minutes.
Breathe Medical Devices, Inc. is pleased to be the exclusive US Distributor of the new revolutionary VitaCaeli™ G1Ventilator.
Evolutionary. Revolutionary.
VitaCaeli™ G1 Ventilator prototype.
"Medical Innovation is not just about entrepreneurship, but is also an amazing avenue to save lives and give hope."
- Ligand Innovation Global.
VitaCaeli™ G1 Ventilator
An automated CPR device that's portable, battery powered and ultra affordable. Some would even say – Revolutionary.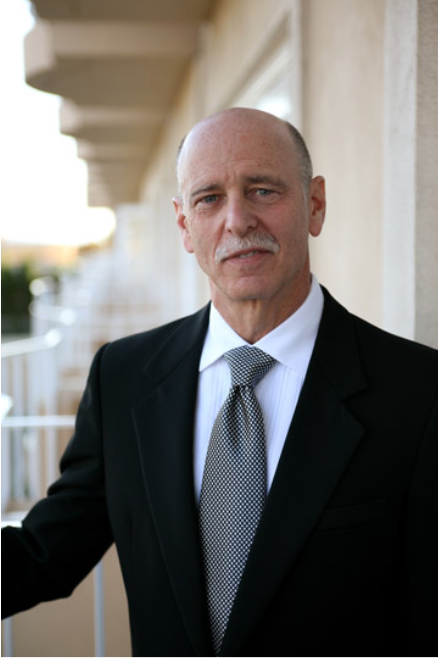 Medical Advisory Board
The function of the Medical Advisory Board ("MAB") is to provide insight, scientific direction, and expertise to the Company. The members of the MAB are recognized experts in pulmonary medicine from leading academic and medical institutions.

As a new entrant into the business of development/sales of medical devices, Forwardly/Breathe Medical Devices provide MAB members with a stellar opportunity to shape the company's mission. We rely on the MAB to provide medical expertise and represent us when addressing technical issues with Ligand Innovation Global, Inc. and other manufacturers with whom we may choose to undertake a relationship, as well as sub distributors or end users of our product line.

July 21, 2020 – We're pleased to announce that
Dr. Michael J. Soffer has joined the Medical Advisory Board.