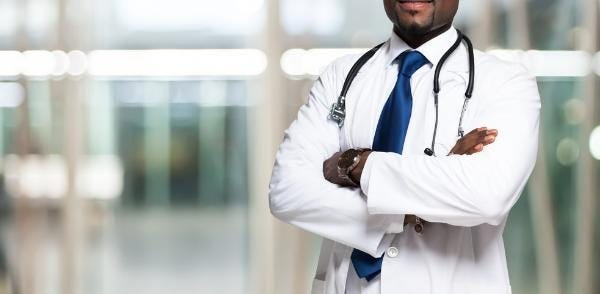 Medical Advisory Board
The function of the Medical Advisory Board ("MAB") is to provide insight, scientific direction, and expertise to the Company. The members of the MAB are recognized experts in pulmonary medicine from leading academic and medical institutions.

As a new entrant into the business of development/sales of medical devices, Forwardly/Breathe Medical Devices provide MAB members with a stellar opportunity to shape the company's mission. We rely on the MAB to provide medical expertise and represent us when addressing technical issues with Ligand Global Innovation, Inc. and other manufacturers with whom we may choose to undertake a relationship, as well as sub distributors or end users of our product line.
Dr. Michael J. Soffer
Member • Medical Advisory Board
Dr. Michael J. Soffer is a graduate of the University of Southern California School of Medicine, where he was the President of the Alpha Omega Alpha Honor Medical Society, Dr. Michael J. Soffer recently retired from a 41 year practice as an Internal Medicine and Pulmonary specialist.

A fellow at the UCLA School of Medicine, Dr. Soffer has served as Medical Director of Hancock Park Convalescent Hospital in Los Angeles, Medical Director of the Subacute Care Unit at the Fountain View Convalescent Hospital, and Chairman of the Midway Hospital Clinical Workstation Hospital Computerization Program. He has also taught at Cedars-Sinai Medical Center and at the UCLA Center for the Health Sciences. Dr. Soffer has served as a Diplomat for the National Board of Medical Examiners, the American Board of Pulmonary Diseases, and the American Board of Internal Medicine and has had two of his research efforts patented. His scientific memberships include the American College of Physicians-American Society of Internal Medicine, the American College of Chest Physicians, and the American College of Physicians.

Dr. Soffer currently resides in Los Angeles, California.