LifeAir™
G1 Ventilator
The LifeAir G1 is a ventilator designed to automate cardiopulmonary resuscitation bags to deliver controlled breaths to patients who have difficulty breathing. Unlike conventional ventilators, the LifeAir is affordable, easy to use, portable – powered by batteries and rechargeable. Conventional ventilators commonly used in intensive care units (ICU) cost $30,000. The LIfeAir will be offered in the low thousands, and is an innovative solution to a severe problem that has truncated the lives of many.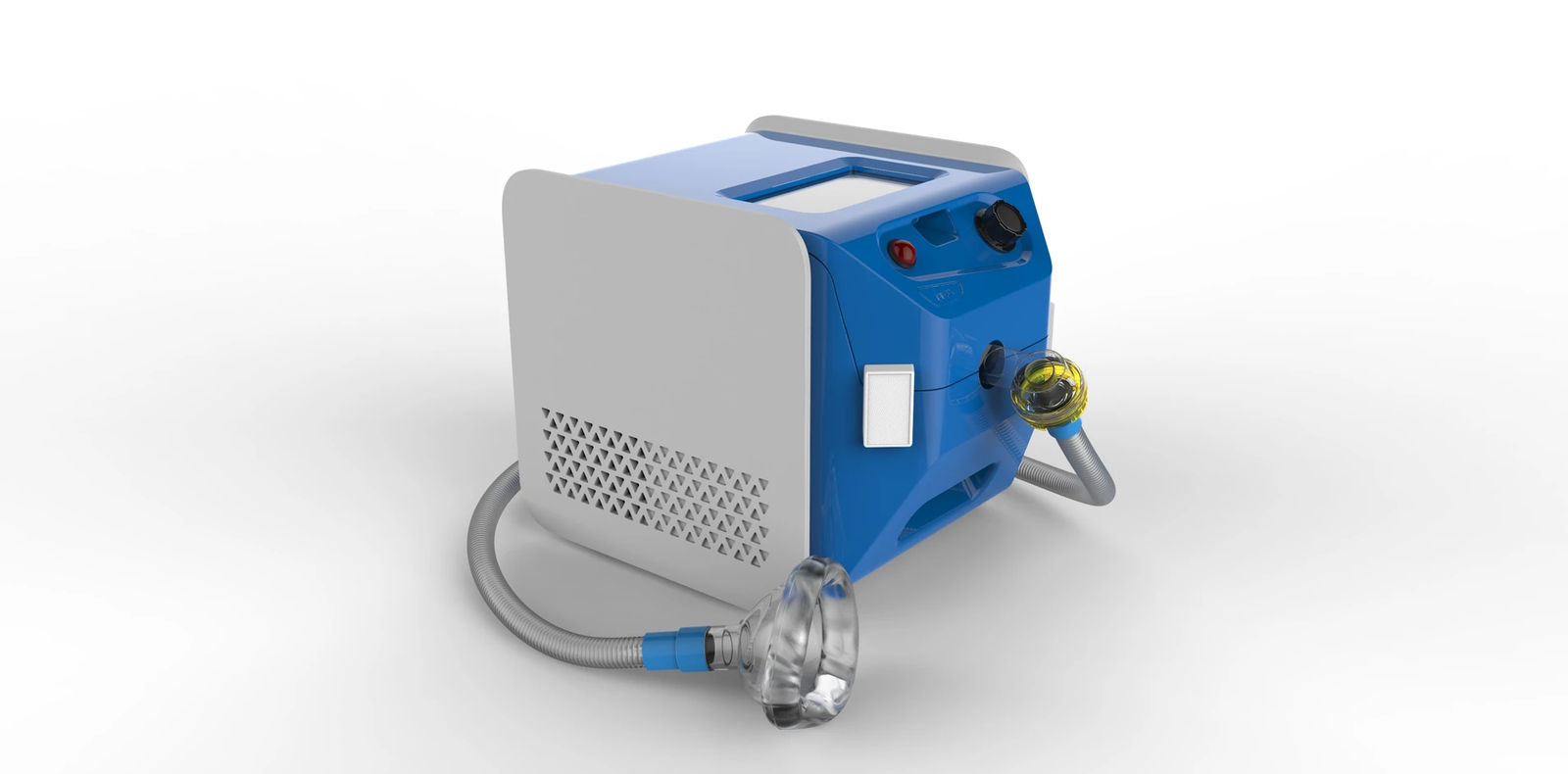 Simplicity is Critical.
Mechanical ventilators are central to treating patients in intensive care units (ICUs), providing breathing support for patients who are debilitated and cannot breathe effectively. While ventilator technologies are life-saving, they are often designed without much consideration of the potential harm that the person operating the machine can have on the wellbeing of the patient. In a critical life-or-death moment, where not a second can be wasted, there is insufficient time to decipher between complex operating modes or the meanings of icons on a screen.
While usability testing is one of the most effective methods to identify use-related risks associated to medical devices, there is a lack of literature supporting the rigorous comparison of the usability of different medical devices on the market. Without this knowledge, it can be challenging for hospitals to understand which device is best suited for the safety of their patients and employees, as well as for manufacturers to learn best practices when designing the next generation of their product.
Automating to allow better Allocating.
The LifeAir G1 Ventilator was specifically designed for use in developing countries to improve the quality of resuscitation care. It is well documented in literature that health workers have had to indefinitely use breathing bags to ventilate patients. LifeAir automates this process, delivers controlled breaths in a more effective and efficient manner, allocating medical staff to attend to other patient needs, with tidal volume control, respiratory rate control, Inspiratory: Expiratory ratio settings with Pressure alarms.

This innovation has also been identified by the U.S Department of Defence, as a potential affordable alternative ventilator, in the treatment of lung paralysis from Botulinum neurotoxin, BoNT.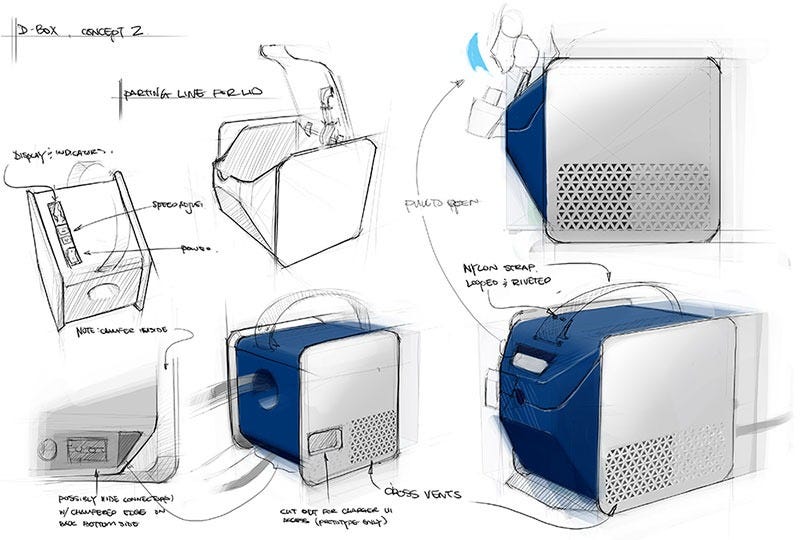 The history of LifeAir™
"The key to this product innovation is not so technically complex, but rather that it simply meets the user's basic and critical needs [and only those needs] where there was previously nothing."
Affordable Intervention
2012, at the Lagos University Teaching Hospital (LUTH),