VitaCaeli™
G1 Ventilator
The VitaCaeli™ G1 ( pronounced 'veeta selly' - Latin for LifeAir ) is a ventilator designed to automate cardiopulmonary resuscitation bags to deliver controlled breaths to patients who have difficulty breathing. Unlike conventional ventilators, the VitaCaeli™ G1 is affordable, easy to use, portable – powered by batteries and rechargeable. Conventional ventilators commonly used in intensive care units (ICU) cost $30,000. The VitaCaeli™ G1 will be offered in the low thousands, and is an innovative solution to a severe problem that has truncated the lives of many.
Simplicity is Critical.
Mechanical ventilators are central to treating patients in intensive care units (ICUs), providing breathing support for patients who are debilitated and cannot breathe effectively. While ventilator technologies are life-saving, they are often designed without much consideration of the potential harm that the person operating the machine can have on the wellbeing of the patient. In a critical life-or-death moment, where not a second can be wasted, there is insufficient time to decipher between complex operating modes or the meanings of icons on a screen.
While usability testing is one of the most effective methods to identify use-related risks associated to medical devices, there is a lack of literature supporting the rigorous comparison of the usability of different medical devices on the market. Without this knowledge, it can be challenging for hospitals to understand which device is best suited for the safety of their patients and employees, as well as for manufacturers to learn best practices when designing the next generation of their product.
Automating to allow better Allocating.
The VitaCaeli™ G1 Ventilator was specifically designed for use in developing countries to improve the quality of resuscitation care. It is well documented in literature that health workers have had to indefinitely use breathing bags to ventilate patients. VitaCaeli™ G1 automates this process, delivers controlled breaths in a more effective and efficient manner, allocating medical staff to attend to other patient needs, with tidal volume control, respiratory rate control, Inspiratory: Expiratory ratio settings with Pressure alarms.

This innovation has also been identified by the U.S Department of Defence, as a potential affordable alternative ventilator, in the treatment of lung paralysis from Botulinum neurotoxin, BoNT.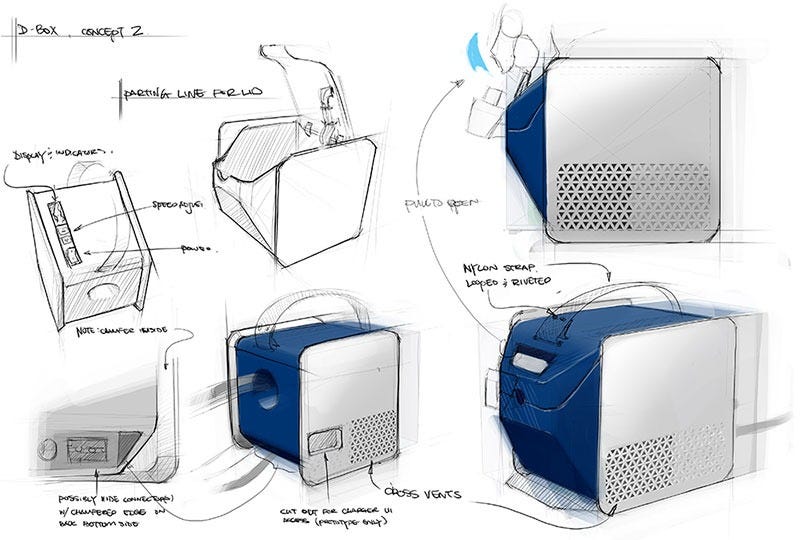 The history of VitaCaeli™
"The key to this product innovation is not so technically complex, but rather that it simply meets the user's basic and critical needs [and only those needs] where there was previously nothing."
Affordable Intervention
2012, at the Lagos University Teaching Hospital (LUTH), Dr. Dayo Olakulehin sat beside the bed of a gravely ill 5 yr old patient, manually squeezing a CPR bag to keep oxygen pumping into the boys lungs.

By 2am, already exhausted from an exceptionally long shift at the hospital, Dr. Olakulehin nodded off momentarily as he was compressing the CPR bag. Thankfully, at that very moment, the boy's father came into the room to continue the manual compressions. If the child had continued without ventilation for longer than four minutes, it could have resulted in irreversible brain damage.

This experience got Dr. Olakulehin thinking about how he could solve this problem for hospitals and other medical facilities unable to afford expensive powered ventilators. His proposed solution was initially nicknamed the D-Box (originally named after Dayo). Soon after, Dr. Olakulehin began his journey to create an ultra low cost, battery powered, automated CPR compression device primarily for use in resource-limited nations and in disaster relief situations.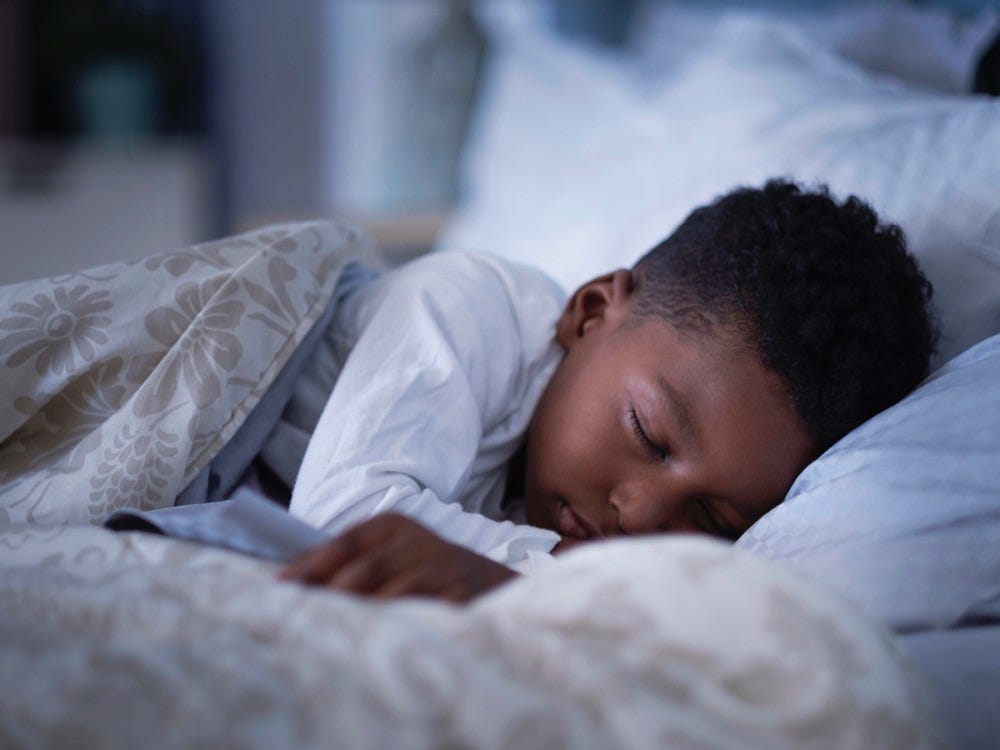 "This innovation is probably the best thing to happen to resuscitation care in our environment, and will significantly reduce infant and adult mortality rates from developing countries"
- Accident & Emergency Chair, Lagos Teaching Hospital, Nigeria
The Power to Save Lives
Creating an automated CPR bag compression device cannot replace conventional ventilators (ventilators have the ability to measure and control the amount of air being pumped). However, it was Dr. Olakulehin's belief that creating a device that could automate basic breathing assistance could save many thousands of lives.

Developing the VitaCaeli™ G1™ consisted of a great product idea and great product design have the power to truly improve people's lives.
Ultra Low Cost Efficient Design
For VitaCaeli™ G1 to be a viable in resource limited markets, Dayo had to find a way to create the VitaCaeli G1with an end purchase price in the low thousands and traditional ventilators cost upwards of $30,000, this was no easy task.

For VitaCaeli™ G1, the goal was, how could they create a battery powered, rechargeable, automated CPR bag compressor appliance that was super simple to operate, extremely durable at ultra low cost?

The key to the VitaCaeli™ G1 viability lies in its simplicity. Mechanisms, motors, housings, controls have been designed to be high volume, high reliability, high durability, and low cost. This makes the VitaCaeli™ G1 affordable to facilities in resource limited regions the world over.